Millionaire Real Estate Investor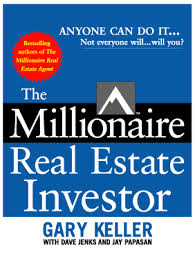 Your First Home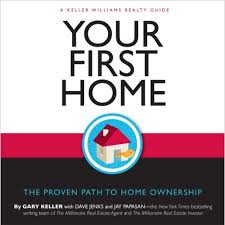 Career in Real Estate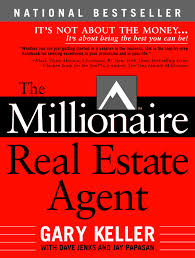 Millionaire Real Estate Investor

"By tapping the wisdom of millionaire investors from across the country, we're sharing investment models that can be duplicated by anyone in any market," says Keller Williams founder and MREI author, Gary Keller.

"These are the foundational strategies every investor must know in order to maximize financial wealth."
Based on the National Bestseller by Gary Keller the Millionaire Real Estate Investor seminar is a must for anyone looking to invest in real estate.
Let us show you proven systems and models that Millionaire Real Estate investors use to build their wealth and understand their finances.

Our seminar covers on all aspects of investing in Real Estate including:

Missing Facts
Types of Investors
Dos and Don'ts
The Big Why
Financing
Referral Networks
Levels of Investment

Speakers include Jeffrey Reitzel author of Millionaire Father and successful real estate investor.




for upcoming seminars.





Your First Home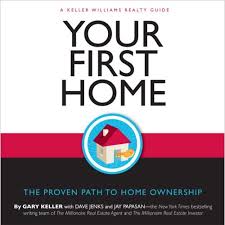 "Buying your first home is probably the most exhilarating material experience you can have."
Nothing else compares. It's where you hang your hat, where you rest your head; it's a source of security, an investment in your financial future. More importantly, a home becomes part of the psyche that houses your most powerful memories. You can reminisce about a rental, but you'll never love it the same way.

Your home is where you build a workshop or cement a swing set into the ground or plant a rose garden like my dad and I did. There really is no place like home, especially when it's your own…." – Gary Keller, author of Your First Home

Drawn from the real-life experiences of hundreds of thousands of 1st time home buyers this seminar provides proven, practical guidance on how to:

Hire a great Real Estate Agent
Determine what you can afford
Secure the best financing
Recognize the right home for you
Close on your new home and maintain it

Let us take you step by step through this exciting time in your life.
Kurtis Reitzel discusses the different chapters of Gary Kellers Your First Home book.
Career In Real Estate


If you have ever thought about a career in Real Estate this is the place to start. KW offers: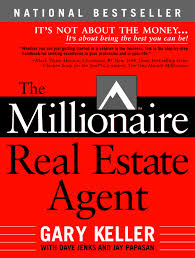 The Best Technology

The Best Wealth-Building Opportunities

The Best Training & Coaching

A Culture of Caring

Come out and start on your path to a rewarding career in Real Estate.

Registration is required for all of our FREE workshops. Please contact our office at:
(519) 570-6299 direct (519) 570-4447 office or email suzanne@JimReitzel.com to reserve your space.