You have made the decision to move. Your life has changed. Your family is growing or you are downsizing. Perhaps you have a great new job in a new city to look forward to or you just happen to see your dream home on your daily walk. Whatever the reason Jim Reitzel has the experience to make selling your home stress free.
Medical studies show that selling your home is one the 4 most stressful events in your life. However, as with most things in life, some preparation can go a long way towards reducing that stress. Let Jim Reitzel take you step by step through the selling process.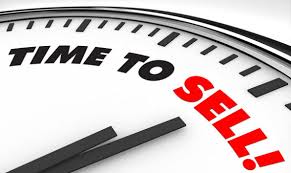 What is my home worth on the current market?
This is the question every homeowner wants to know from their REALTOR.
Jim Reitzel offers free, no obligation evaluations of your home. Contact us to schedule an appointment and receive a free guide to listing your home. Jim Reitzel and our team are natives to the Kitchener Waterloo area. Trust over 60 years experience.
Download our mobile search app
http://app.kw.com/KW2F1L2OK
Search properties all over the U.S. & Canada. It immediately shows the nearest property without having to click one button.
You will have the ability to search for homes based on what you need using interactive maps.
GPS localized data shows homes in an area and in your price range.
Swipe through photos to find the right home for you.
Save your searches for later.
Free mortgage calculator to estimate home loan & monthly payments.