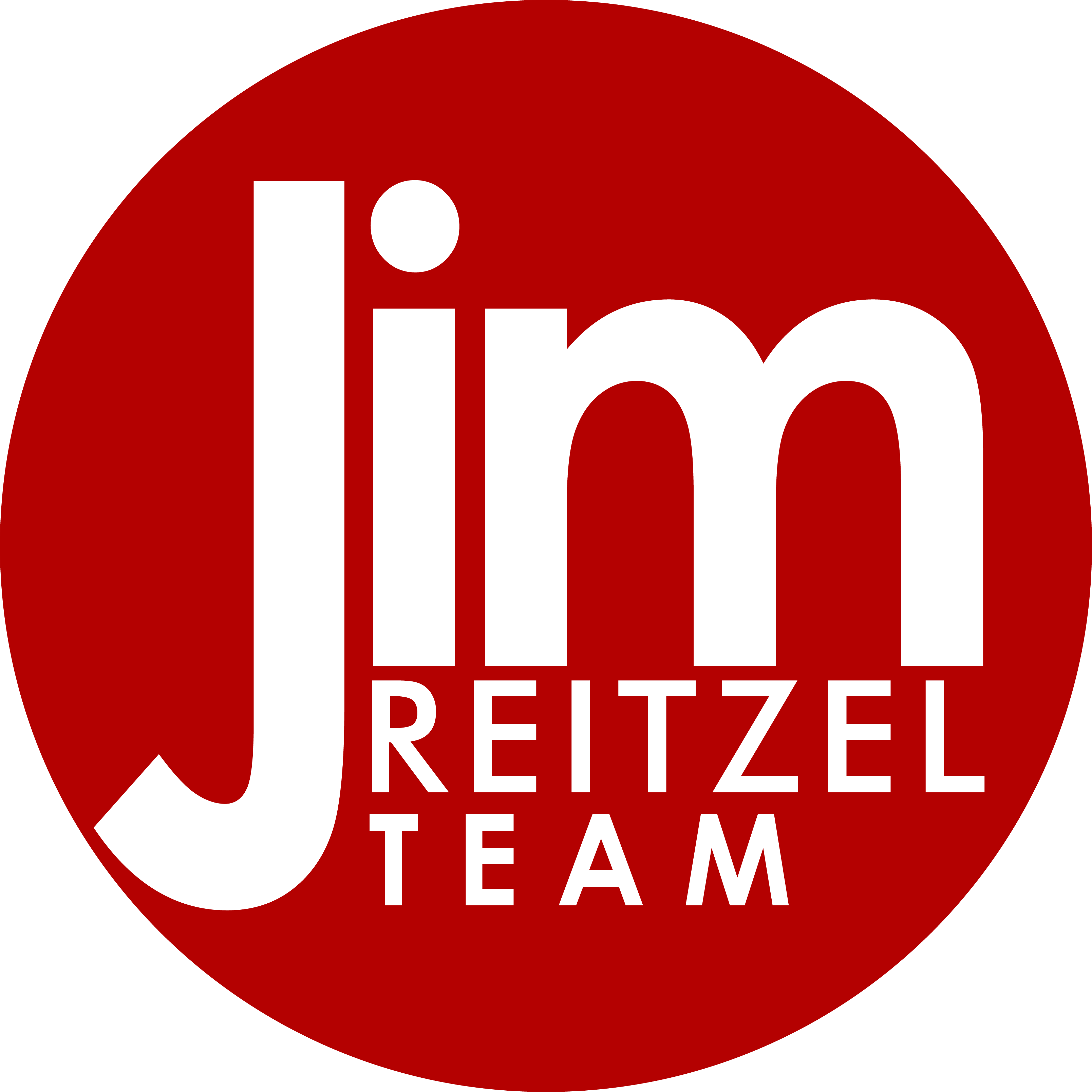 For over 25 years Jim Reitzel has been providing Wow World Class customer service to our clients. Our database is one of the largest in North America and provides over 300 referrals annually. Our team consists of investment & financial specialists as well as 5 buyer specialists. Our team has sat on the Keller Williams Investment Advisory Board.
Jim Reitzel provides our clients with a wide range of services and offers free monthly seminars & workshops for investors, home buyers & individuals looking to make Real Estate a career.
Keller Williams Golden Triangle Realty has seen record growth and is number 2 in our market.
Jim Reitzel has a passion for Real Estate.We are proud to provide service to Kitchener-Waterloo, Guelph & Cambridge, Ontario.
You can feel confident that you are in good hands with Jim Reitzel.
Our Family Serving Your Family with Wow World Class Customer Service.