1. Pricing your home incorrectly.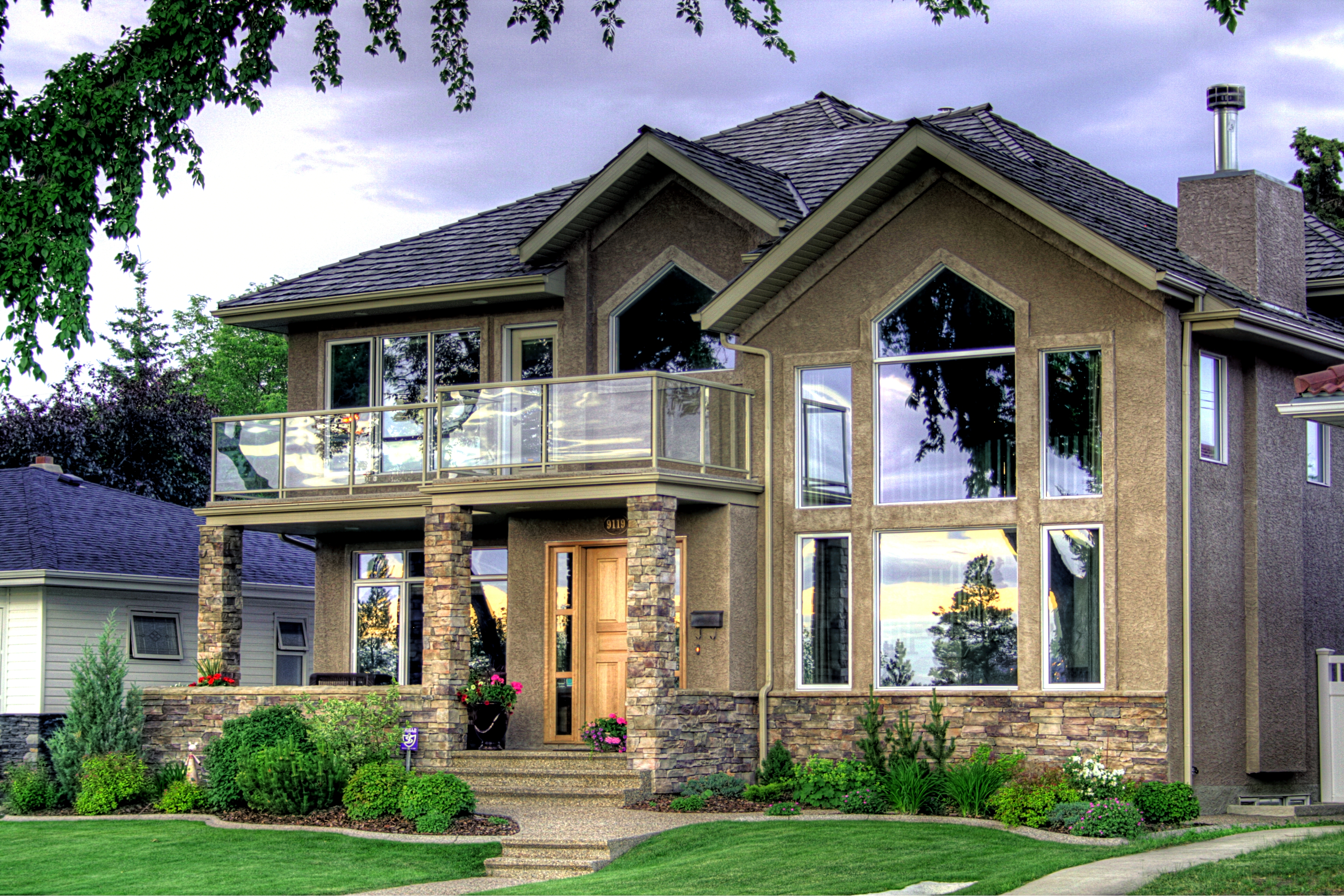 Ever seller wants as much money as possible when they sell their home, but a listing price that is too high often gets the seller less than they should. Over pricing usually increases the time your home spends on the market, nets you less money, or can cause your home not to sell at all.
2. Failing to showcase your home.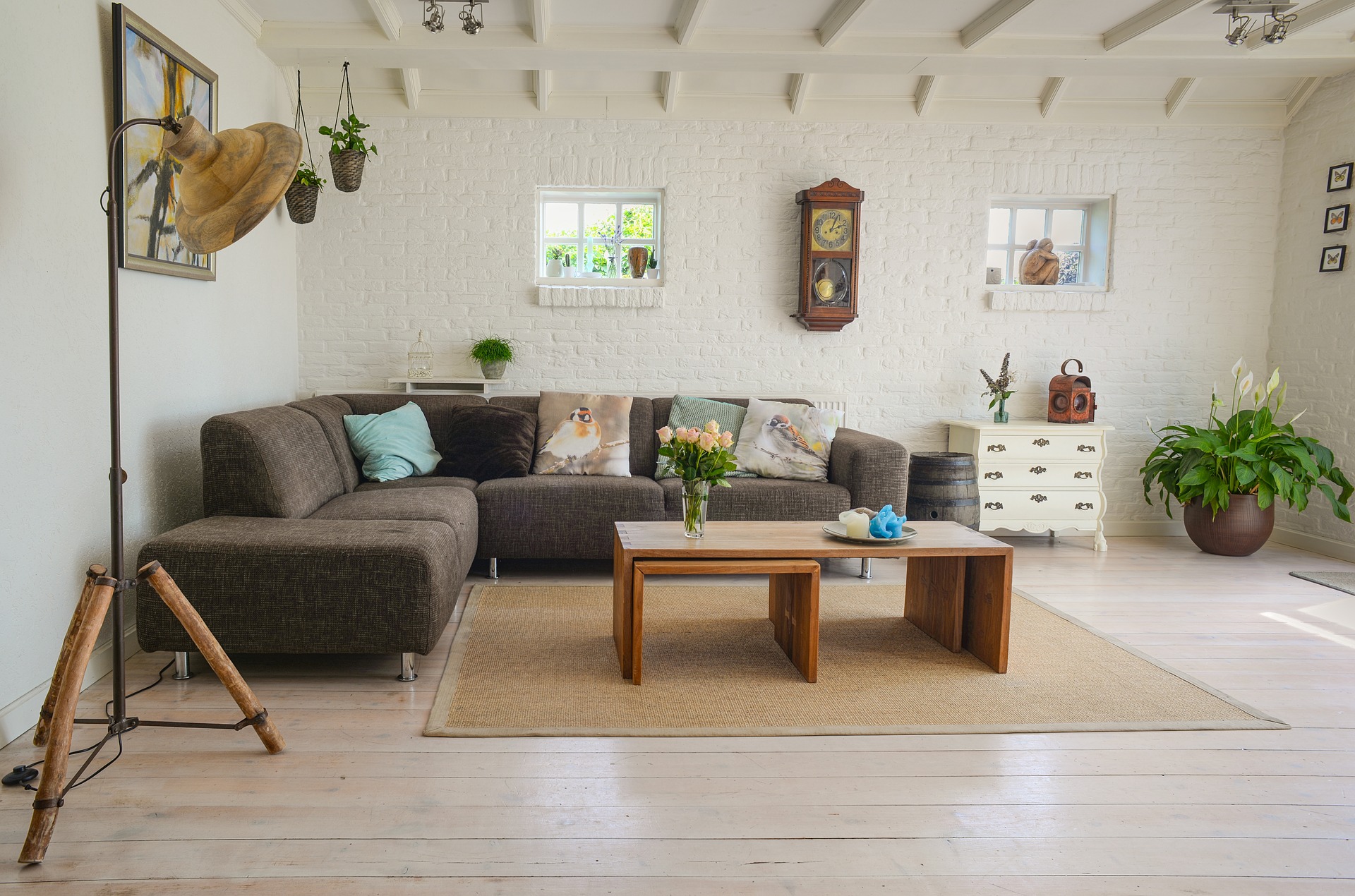 Buyers tend to look for homes, not houses, and they buy the home in which they would like to live. Owners who fail to make the necessary repairs or keep the home untidy, can chase buyers away.
3. Using the "hard sell" during showings.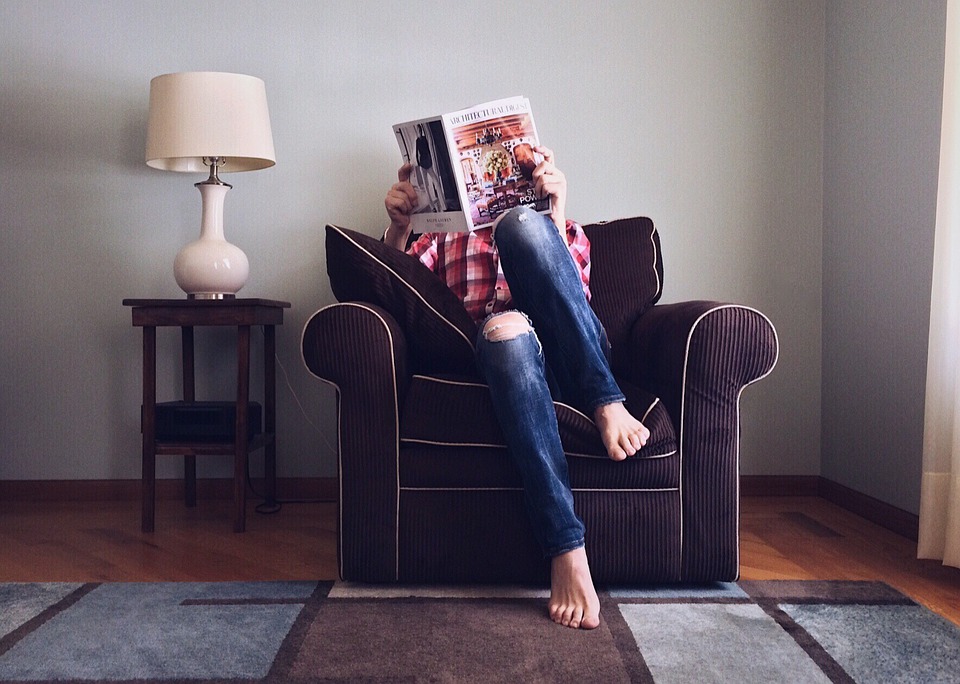 Buying a home is an emotional decision. People like to "try on" a house and see if it's comfortable for them. Leave your home during showings and let them discover things on their own. Try a tasteful sign posted on a door or a wall to point out some hidden amenity they may have missed.
4. Mistaking lookers for buyers.

"For Sale by Owners" generally get more activity than houses listed with an agent. Realtors will only bring qualified buyers. A qualified buyer is one who is ready, willing and able to buy a house. "For Sale by Owner" lookers are usually just that, lookers! 97% of people selling their home eventually use a realtor.
5. Signing a listing contract with no way out.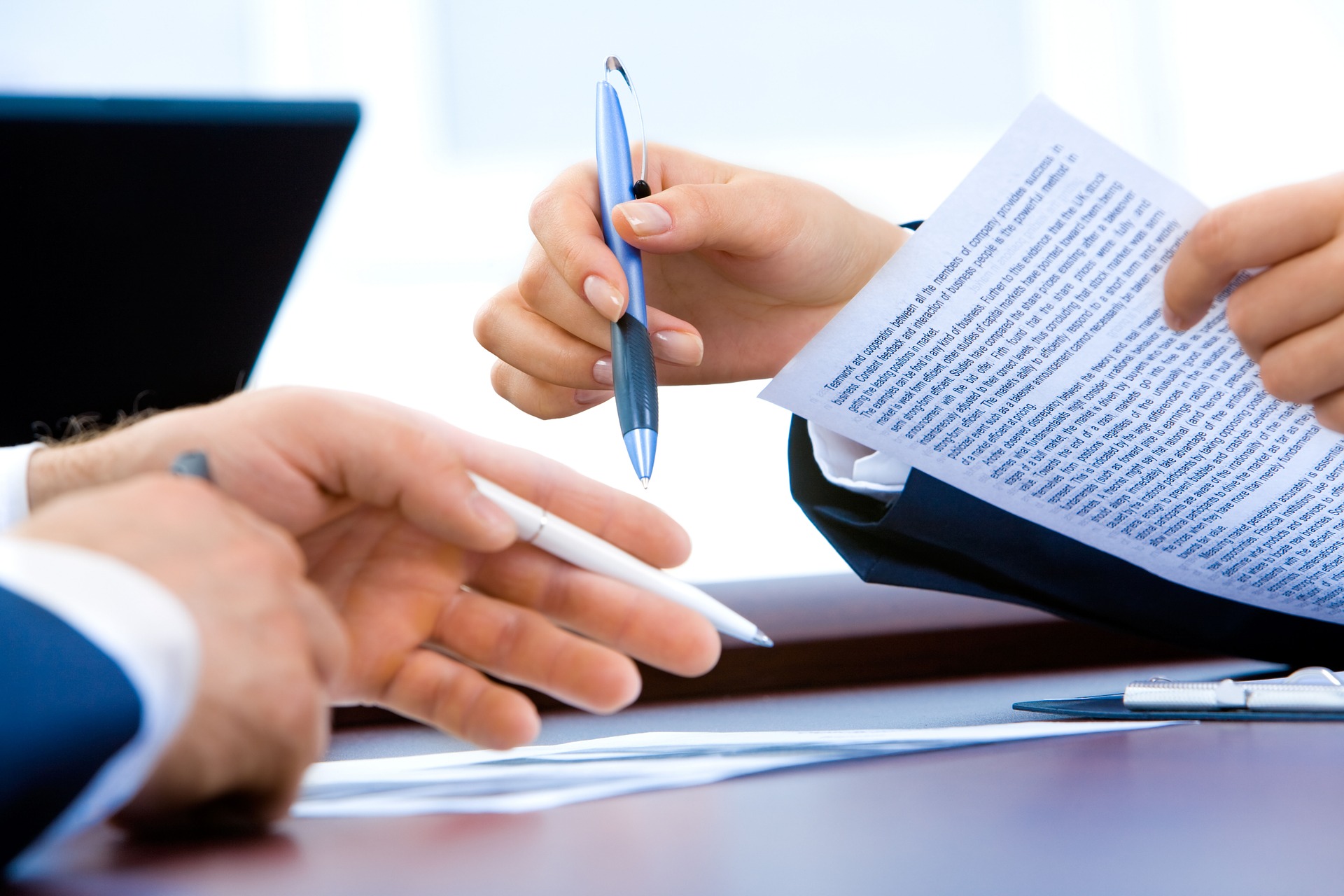 Many times an agent will have good intentions about marketing your home, but circumstances can change. When your agent could not or would not perform, it is important that you have a way out of the contract.
6. Limiting the marketing & exposure of the property.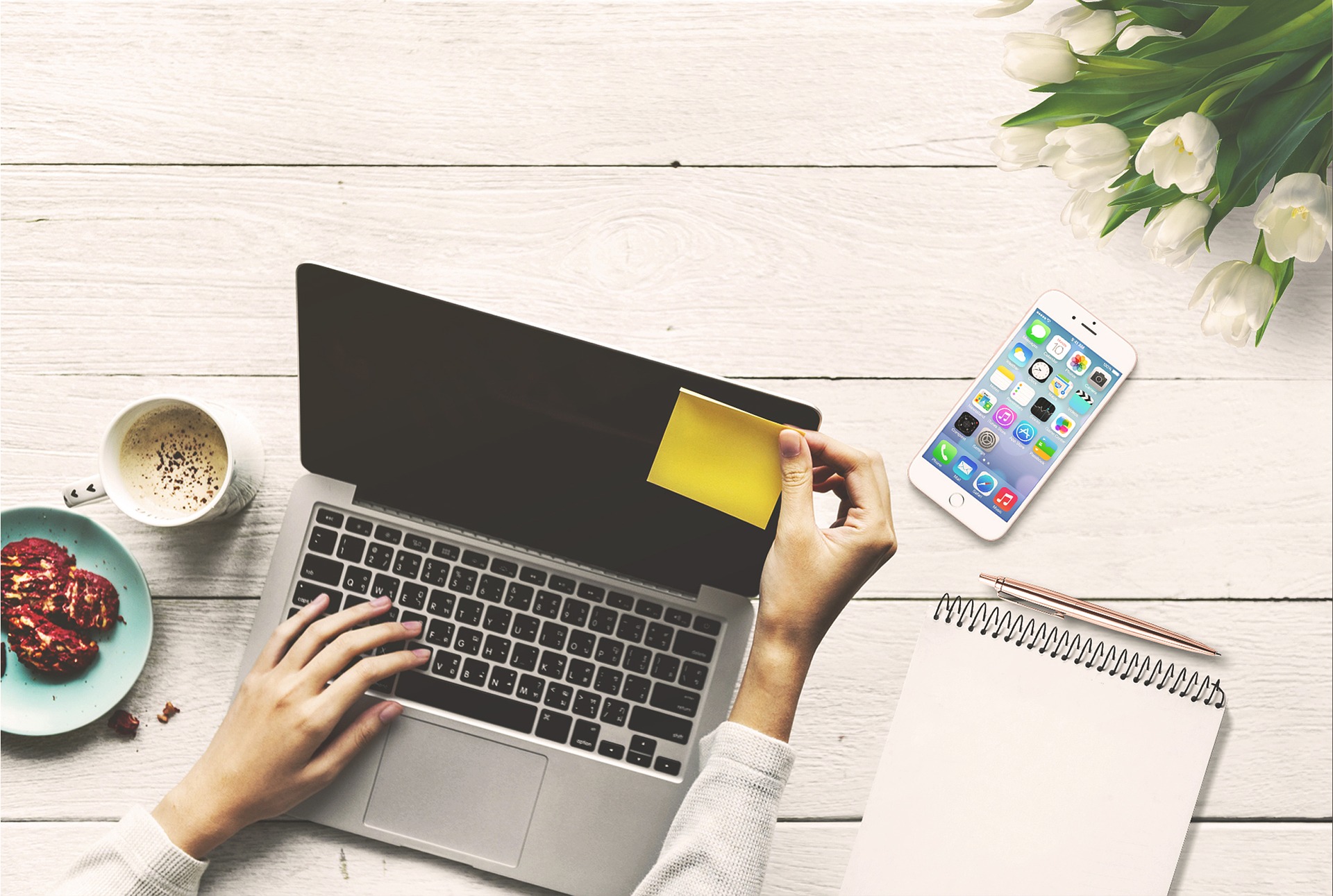 Open houses are only moderately effective. Less than 1% of homes are sold at an Open House. Advertising studies show that less than 3% of people purchased their home because they called on an ad. The right realtor will employ a broad spectrum of marketing activities, emphasizing the ones that they believe works best for you and your property.
7. A bank mortgage appraised is the market value of your house.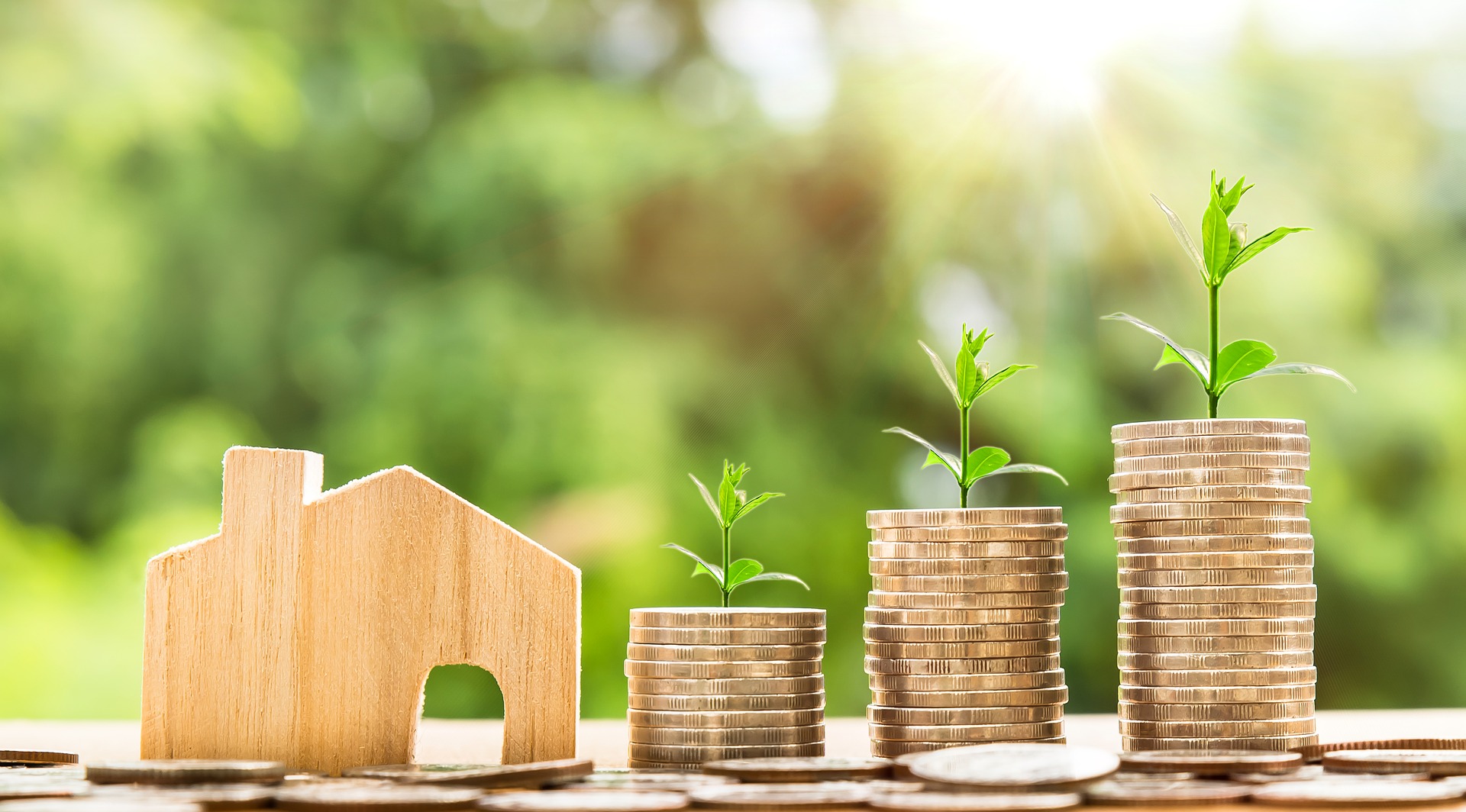 An appraisal is an opinion of value, as of a certain date, for a certain purpose. If the lender wants to lend you the money, they are motivated to have the appraisal come in high. They appeaser may ignore foreclosures or distress sales in order to justify the higher value, but a buyer in the real world will not ignore these properties. They are your competition.
8. Choosing a realtor for the wrong reasons.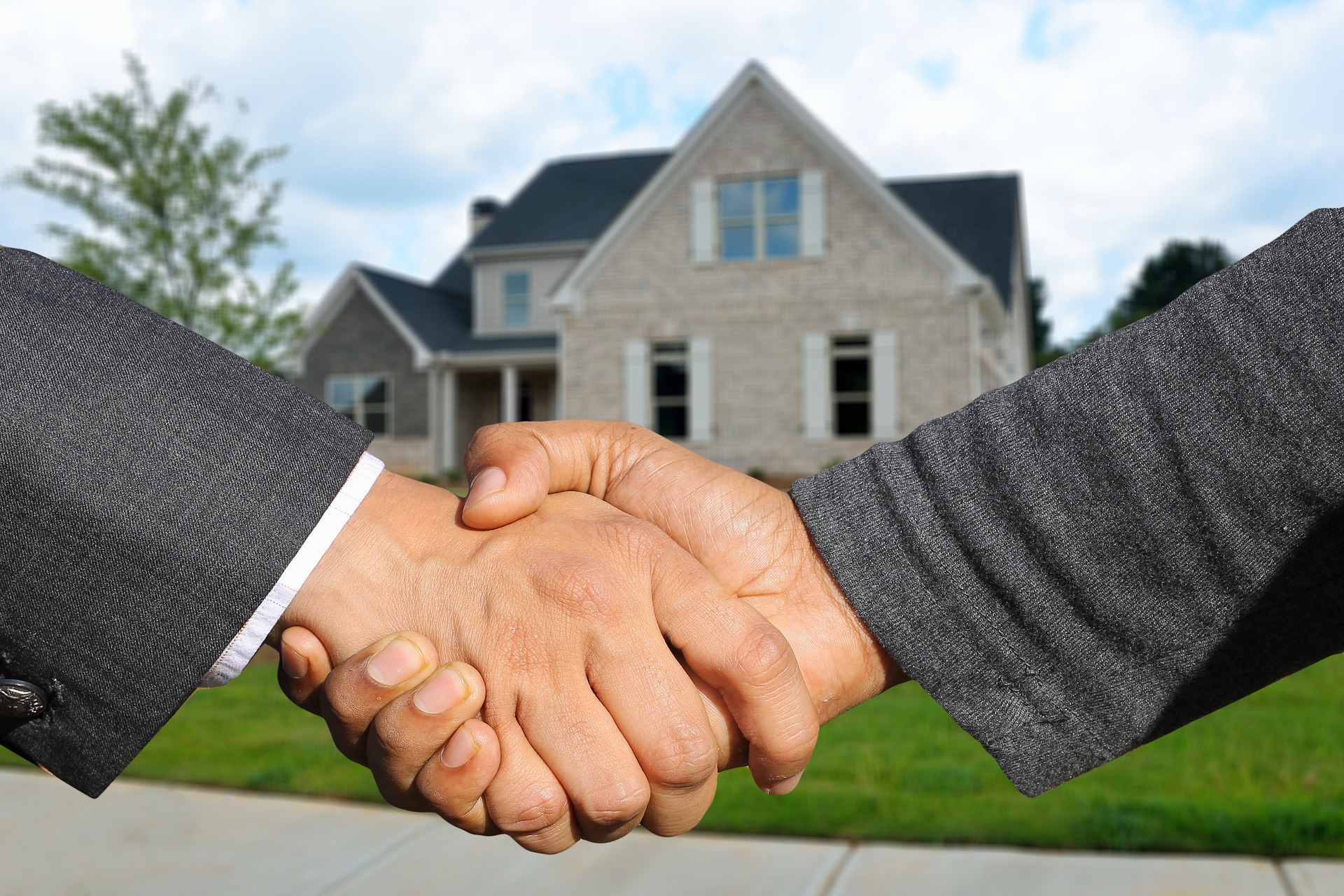 The ideal realtor can negotiate a higher price, market your home in less time and eliminate hassles. The sale of your home can be your most important financial transaction. The person you select can make it a satisfying and profitable activity. It's your home and money. The choice of your realtor is up to you! Make the selection carefully.
When you are getting ready to put your home on the market, remember these potential pitfalls and navigate ways to avoid them and in no time, your home will be sold!